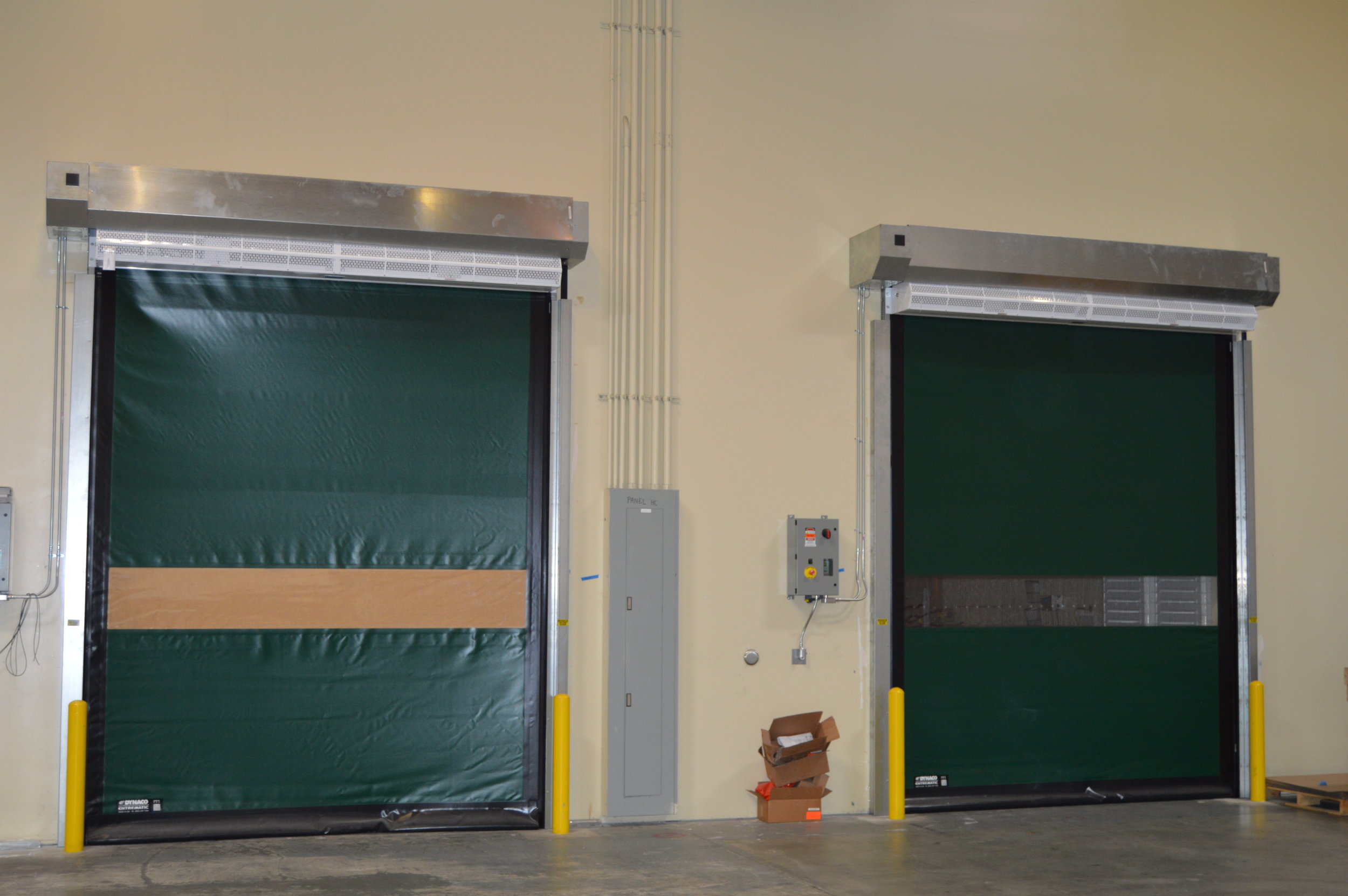 High-Speed Rolling Doors are engineered to maximize space, create security, extreme environments, including temperature controlled areas, and for functionality and design for operational locations. We install products that provide strong, fast, and efficient solutions for large openings.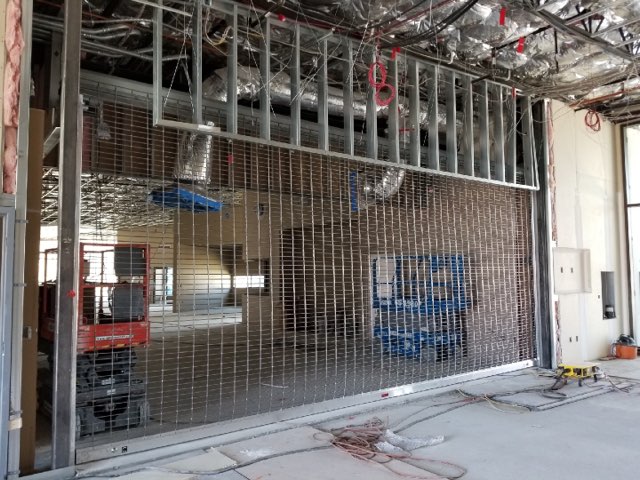 Coiling Grilles are fabricated aluminum curtains that offer striking and multipurpose solutions for interior and exterior use in a variety of commercial buildings. Coiling Grilles are most commonly used for parking structures and parking garages.
Coiling Doors are heavy duty doors that offer maximum security while taking minimal space. Coiling Doors are fabricated from steel sheets that are formed with integral grooves and edged together to create a continuous unit. This piece is directed vertically by roll formed guides.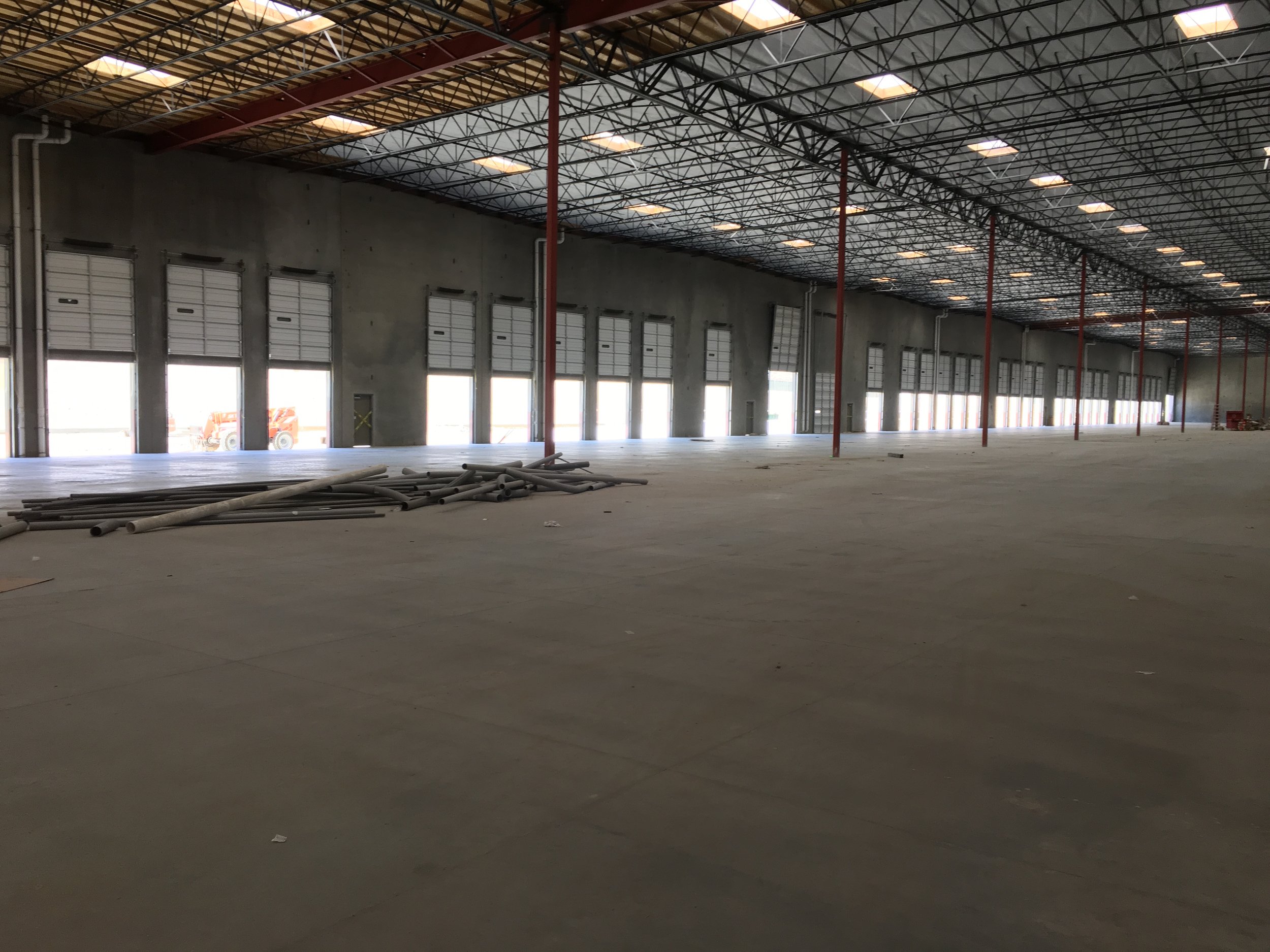 Sectional Doors are roll-up doors that provide durability and reliability to any structure. Retracting out of sight, sectional doors create a seamless design while maximizing commercial space. Sectional Doors can be insulated creating a temperature control for any area.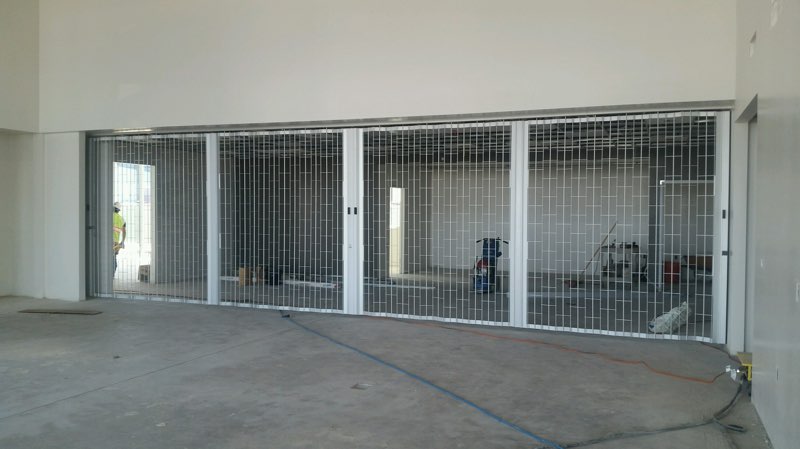 Bifold doors slide open upwards. They are made from two panels that fold up against the wall and provide a unique alternative that provides an attractive, state of the art design while showcasing an open unobstructed view.
Counter Shutter Doors are designed for interior or exterior applications. Often used in lobbies or as service windows, counter shutters provide maximum security, practical use, and cosmetic design.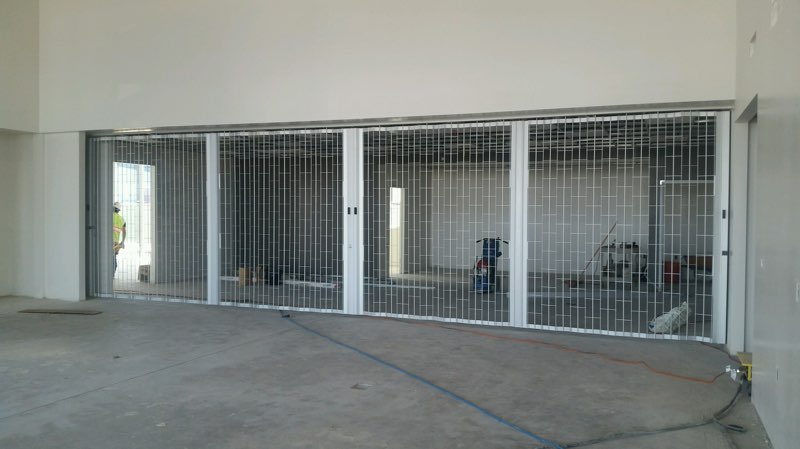 Sliding Grilles are ideal for separating spaces while maintaining visability. Sliding Grilles open by folding, similar to an accordion.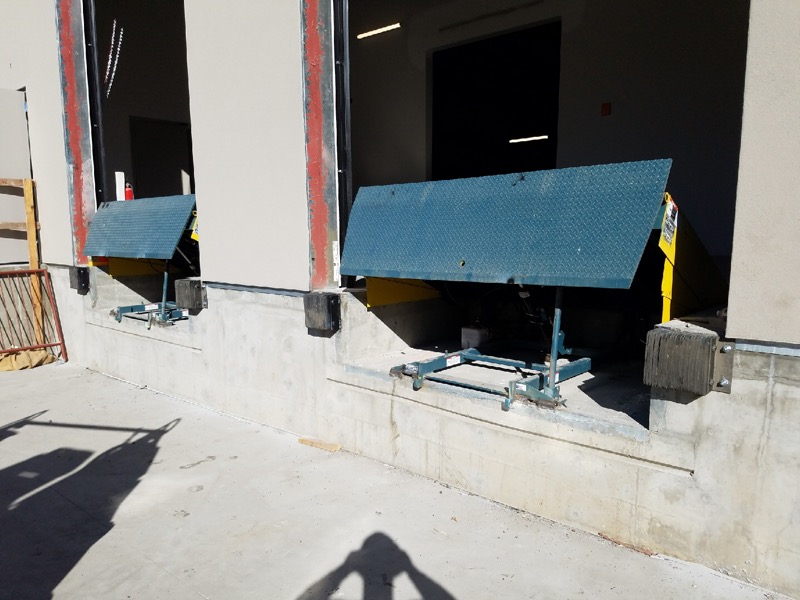 Dock Levelers, Seals, and Bumpers, are recoiling and resilient devices that attached to a loading dock in order to absorb the impact of any hits by vehicles and maximize the efficiency of conveyance of goods.
Strip doors are ideal in reducing energy costs, separating workplaces, and streamlining workflow. Unlike standard steel or metal doors, strip doors allow people, objects, and machinery to easily move through the plastic strips without physically opening any doors.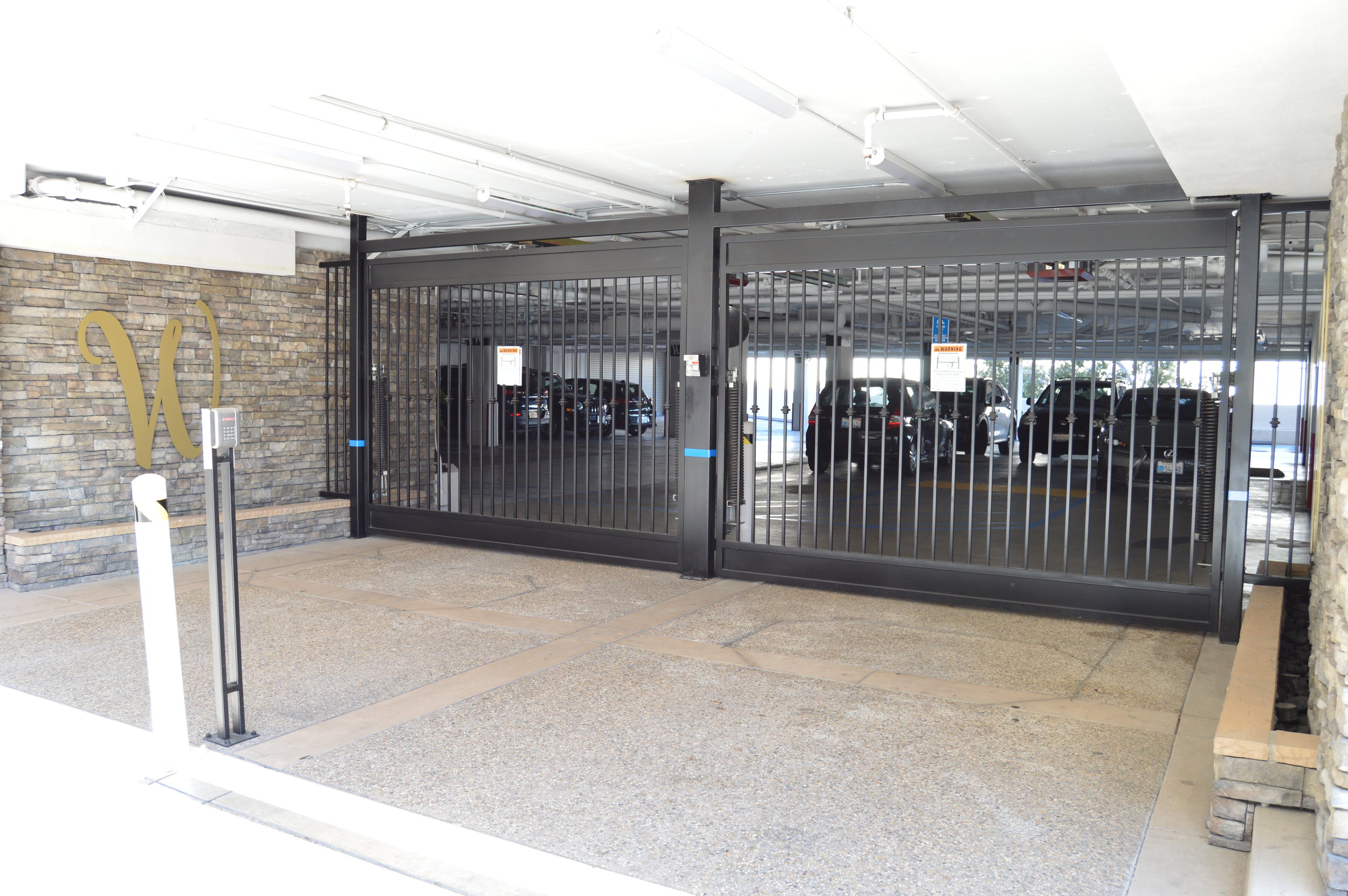 Superior Door Systems, Inc. is able and ready to install custom projects. Each space is individual and at times needs individual attention.